Stop overpaying for Organic Groceries.
Now get Organic produce delivered to your home at up to 50% less than grocery store prices.
How does it work?
1. Join for 100% Organic Food​
Join for free and discover all the ways we source from farmers and makers to ensure a more sustainable grocery experience.
2. Customize your Weekly basket
We'll fill your cart based on your preferences to start, you can customize your order during the shopping window.
3. Enjoy the convenience of delivery
Skip the trip to the store, while tracking your box as it makes the journey to you.
A Few Words About Us​
We are on a mission to make Organic produce more accessible and affordable.
We help local farmers reach a wider market, helping them increase their income, decrease food wastage, and help consumers get access to quality, organic, and non-GMO food.
100% Organic & Non-GMO
All of the products that we source are either certified organic or non-GMO, helping you live healthily.
Affordable
Organic Products sometimes are up to 3 times (300%) more expensive than non-organic products. Our products are 100% organic but only at 20% – 30% premium.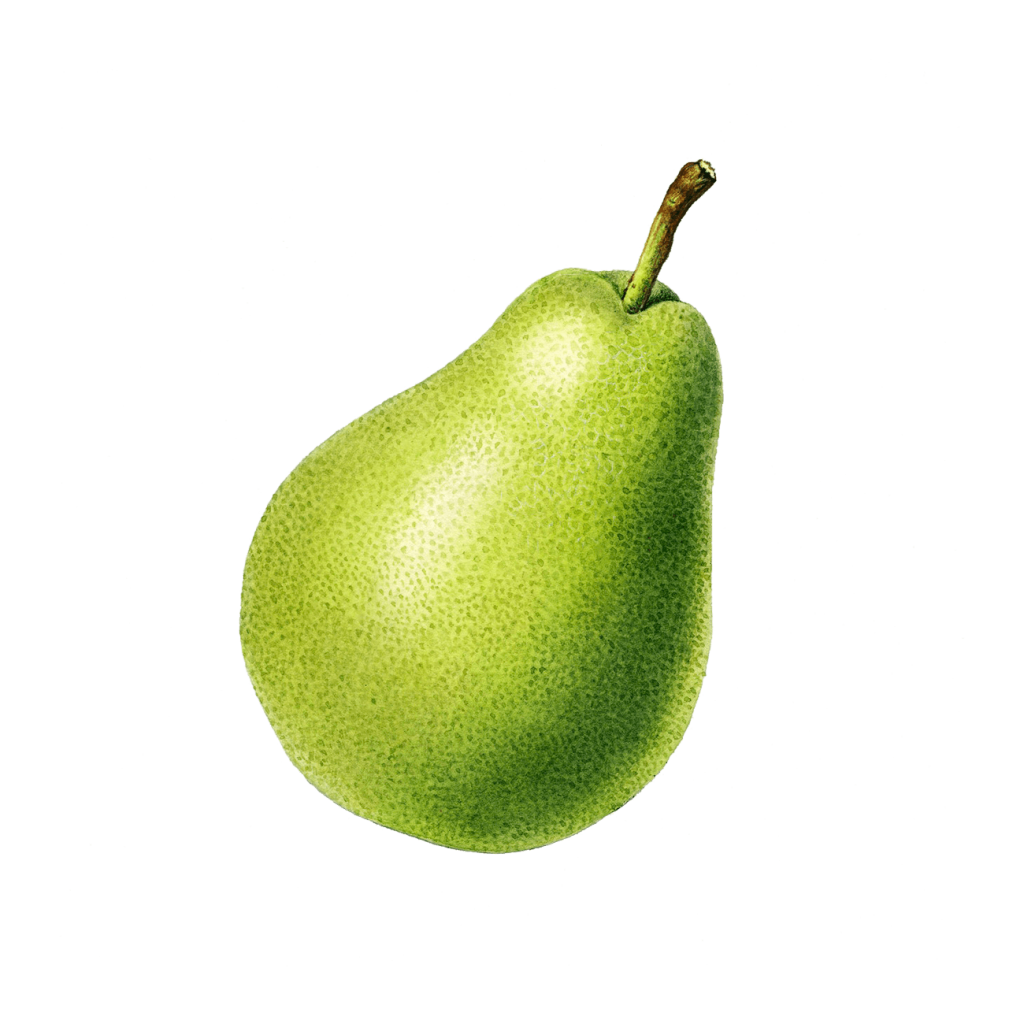 Farmer Friendly
Farmers in India are in a desperate situation. Input costs are rising way faster than the selling price of their produce. We provide training for organic farming and a market to sell their goods.
Organic farming doesn't just decrease input costs but increases the selling price as well. This is the only formula to increase the income for farmers. Let's make our farmers independent.
Environment Friendly​
Agriculture is a major source of greenhouse gases. But organic or natural farming not only decreases but reverses this impact.
Low Carbon footprint
Most if not all of what you get is sourced from local farmers who do organic farming making everything sustainable and thereby decreasing carbon footprint.
Our Customers are loving it
---
Anjali, New Delhi
"…Receiving organic produce that is directly sourced from the farms is bliss. I don't have any organic shops nearby. So it's even better for me. Highly recommended!…"
Sunil Narain, Gurgaon
"…Saving the food and environment resonates personally a lot with me. That's why I thought about giving them a try. But once I received my first box, I was hooked…"
Surender Kapoor, Gurgaon
"…More than 92,000 Crore worth of food is wasted every year in India, a country where a large portion of our population goes hungry. So their proposition about efficiency hit the right chord for me…"