About Us
OrganicoHarvest does one simple thing i.e. delivering organic fruits & vegetables directly to your doorsteps. But solving 3 problems:
Helping Organic Farmers
Solving Environmental Problems
Helping environment-friendly access to affordable organic fruits & veggies.
OrganicoHarvest is bringing a revolution in Organic eating in India. Even now it is not uncommon to see organic products being sold at highly inflated prices in India. Slowly but surely OrganicoHarvest is changing that. We are making organic produce available to the masses at affordable prices so that everyone who is conscious of the environment can somehow contribute.
We are on a mission to save the planet by making your organic food more accessible and affordable. We are doing this by adopting methods like local sourcing, an efficient supply chain, and innovative storage techniques. The more people we reach, the more efficient we become, and hence more affordability is offered to our customers. Come join us in this healthy journey of ours.

OrganicoHarvest is doing that by removing the inefficiencies in the supply chain of organic vegetables, fruits, and other grocery items.
Now it is standard practice nowadays that the same farmer who grows the vegetable also sells them in the farmer's market. This creates a lot of burdens on the farmer.
We, at OrganicoHarvest, source the produce directly from these farmers and send it to our customers directly making the world a better place in the process.
Your Health
Organic Produce when compared to conventional produce is highly nutritious.

So there is an obvious benefit to the consumer. One of the stated missions of OrganicoHarvest is to make Organic produce more affordable and accessible to the masses by making the supply chain more efficient and converting more conventional farmers into organic farmers.

So when you shop with us, you're not just eating healthy at affordable prices. But also helping farmers.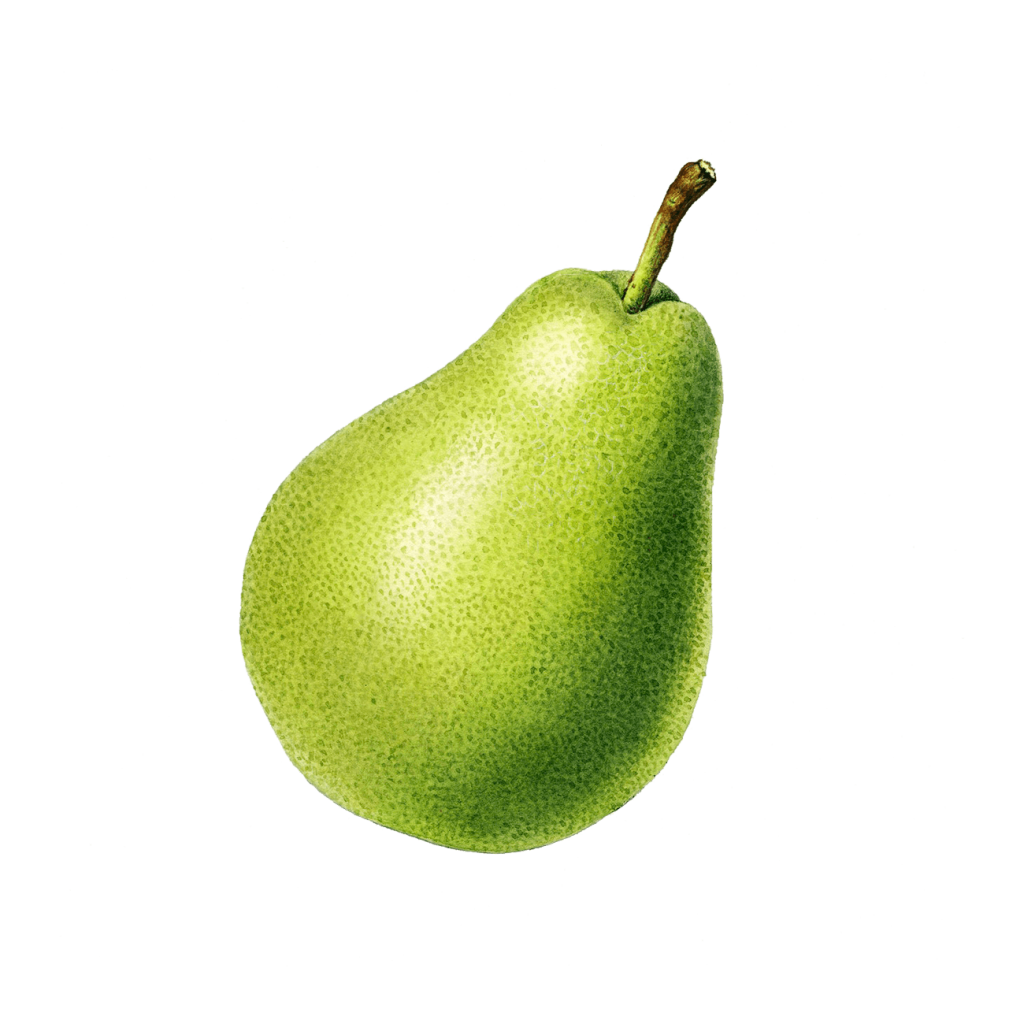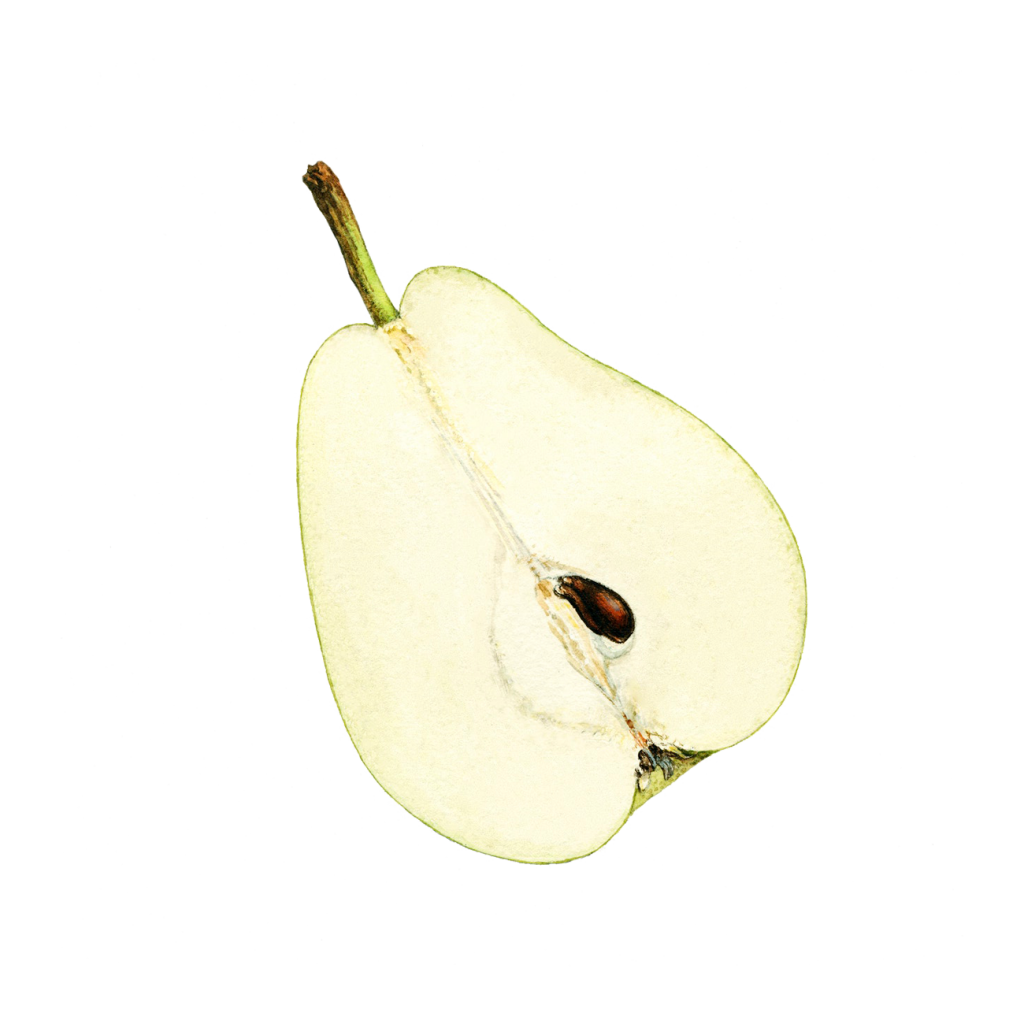 Help the Farmers​

Farmers are under immense stress in India. Turning to Organic farming can help alleviate their pain.

OrganicoHarvest doesn't just source from small farmers. But also help conventional farmers make the transition to organic farming by providing training and a market for their produce.
Save the Environment
The less food is grown chemically, the better it will be for the planet. Food production is one of the most if not the most environmentally affecting processes.

The chemicals used for production not just contaminate the food produced but also the soil and water. This chemical reaches humans through a process called bio-magnification.

So by buying organic food with us. You're not just helping yourself but the planet as well. Organic farming results in a lot of Carbon-capture.

Let's create more demand for organic food so that it can become even more affordable. This will also provide incentives for farmers to turn to organic farming.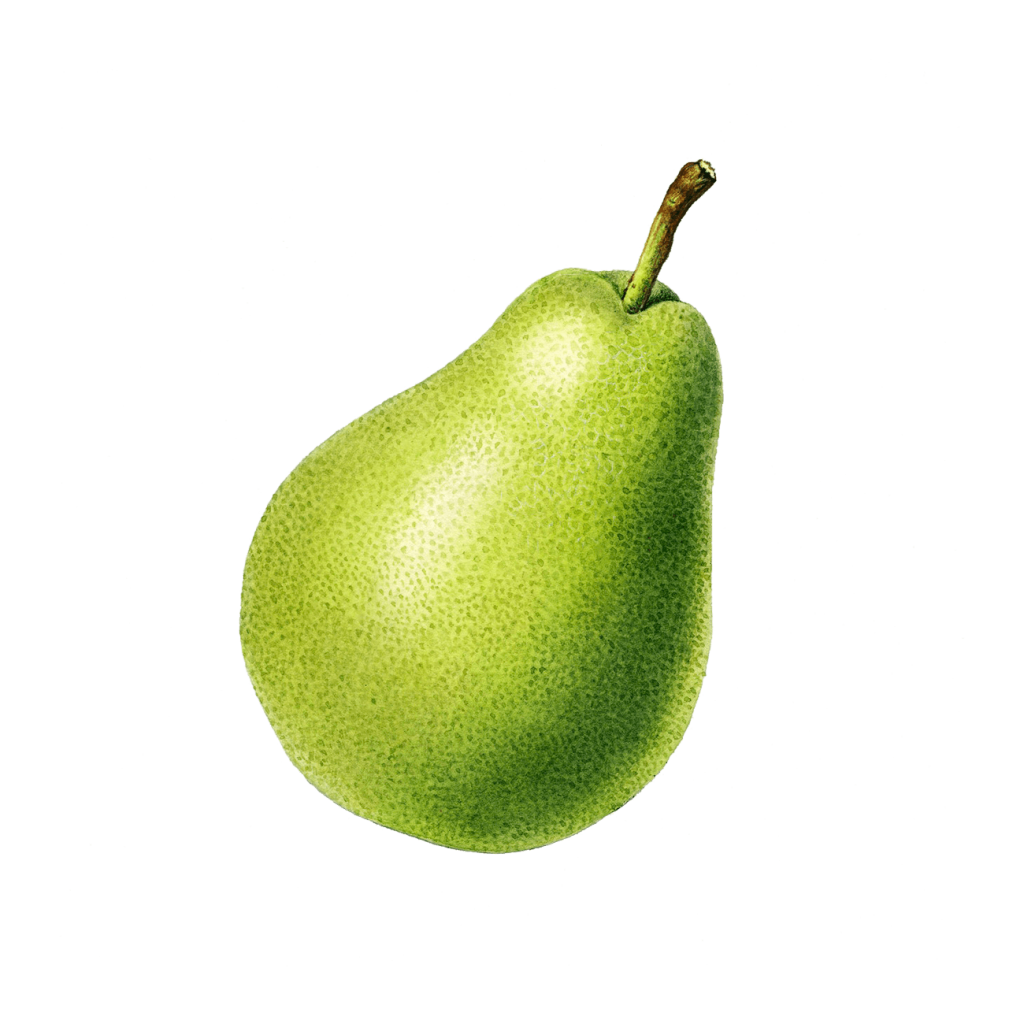 ECOSYSTEM
Positive growth.
Nature, in the common sense, refers to essences unchanged by man; space, the air, the river, the leaf. Art is applied to the mixture of his will with the same things, as in a house, a canal, a statue, a picture. But his operations taken together are so insignificant, a little chipping, baking, patching, and washing, that in an impression so grand as that of the world on the human mind, they do not vary the result.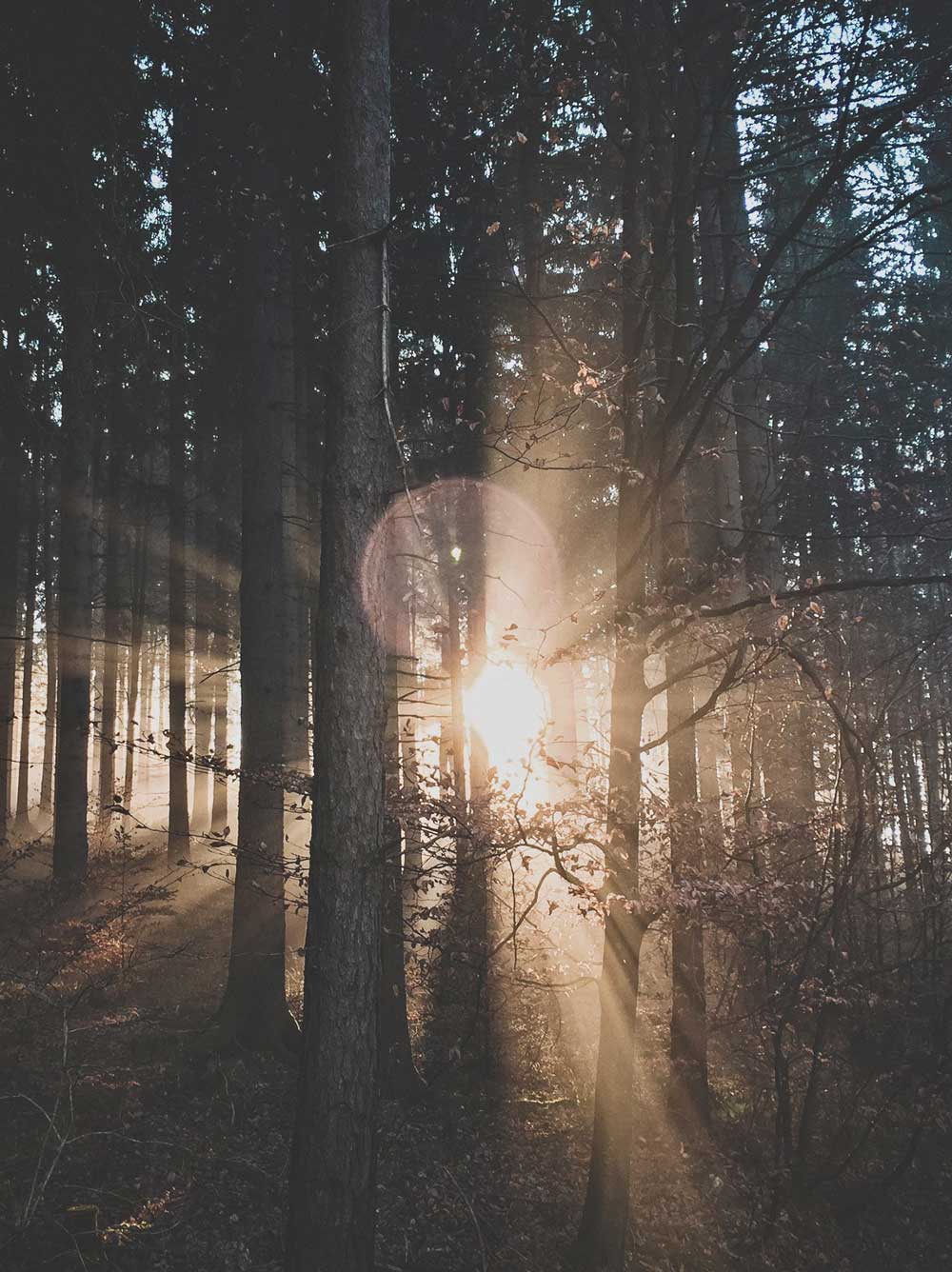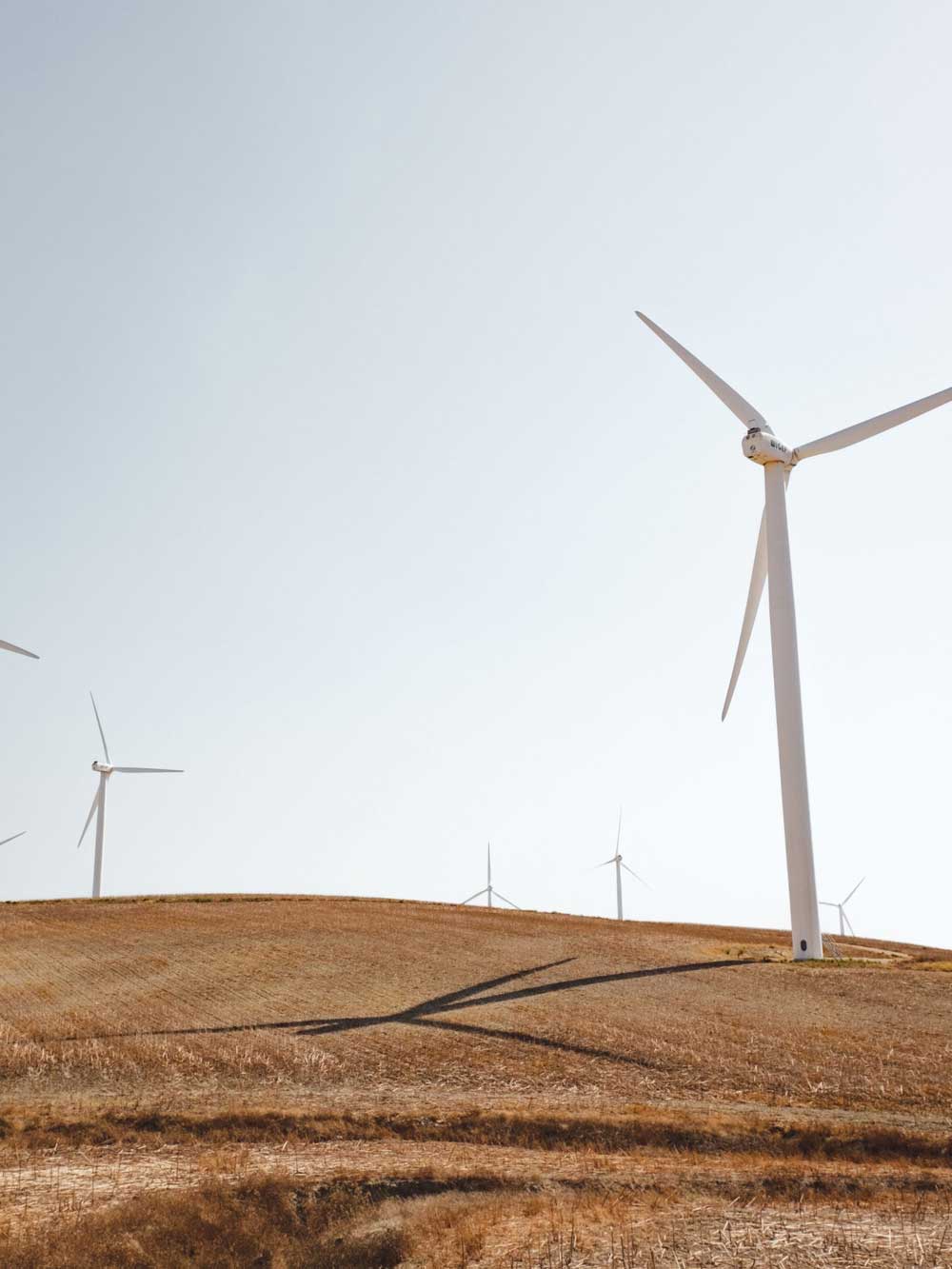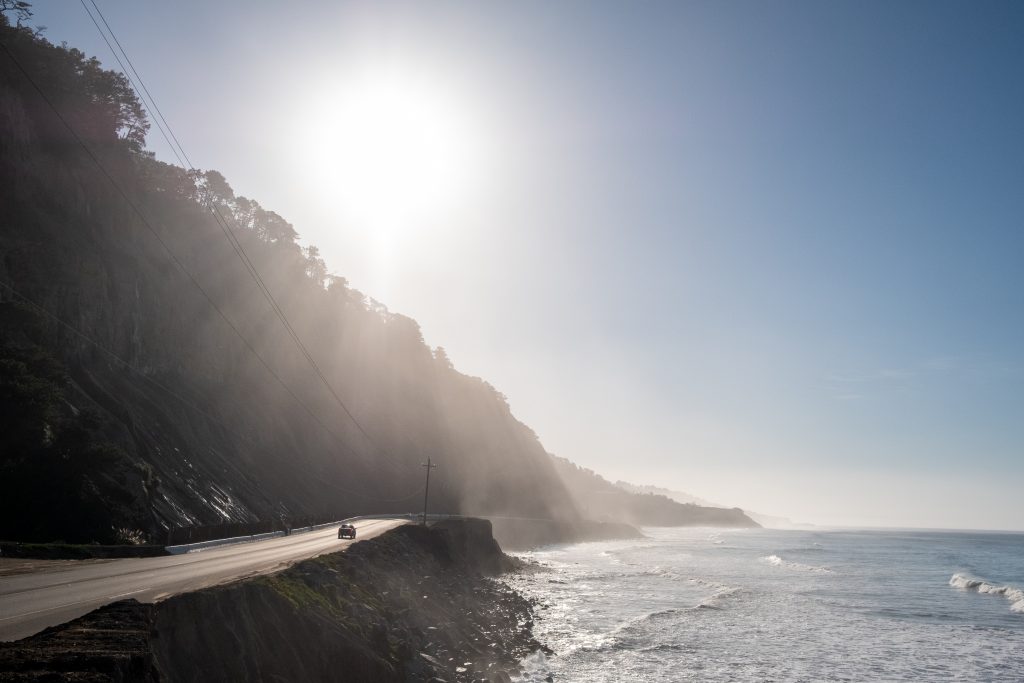 Undoubtedly we have no questions to ask which are unanswerable. We must trust the perfection of the creation so far, as to believe that whatever curiosity the order of things has awakened in our minds, the order of things can satisfy. Every man's condition is a solution in hieroglyphic to those inquiries he would put.
Winding veils round their heads, the women walked on deck. They were now moving steadily down the river, passing the dark shapes of ships at anchor, and London was a swarm of lights with a pale yellow canopy drooping above it. There were the lights of the great theatres, the lights of the long streets, lights that indicated huge squares of domestic comfort, lights that hung high in air.
No darkness would ever settle upon those lamps, as no darkness had settled upon them for hundreds of years. It seemed dreadful that the town should blaze for ever in the same spot; dreadful at least to people going away to adventure upon the sea, and beholding it as a circumscribed mound, eternally burnt, eternally scarred. From the deck of the ship the great city appeared a crouched and cowardly figure, a sedentary miser.