Sign up for our Waitlist!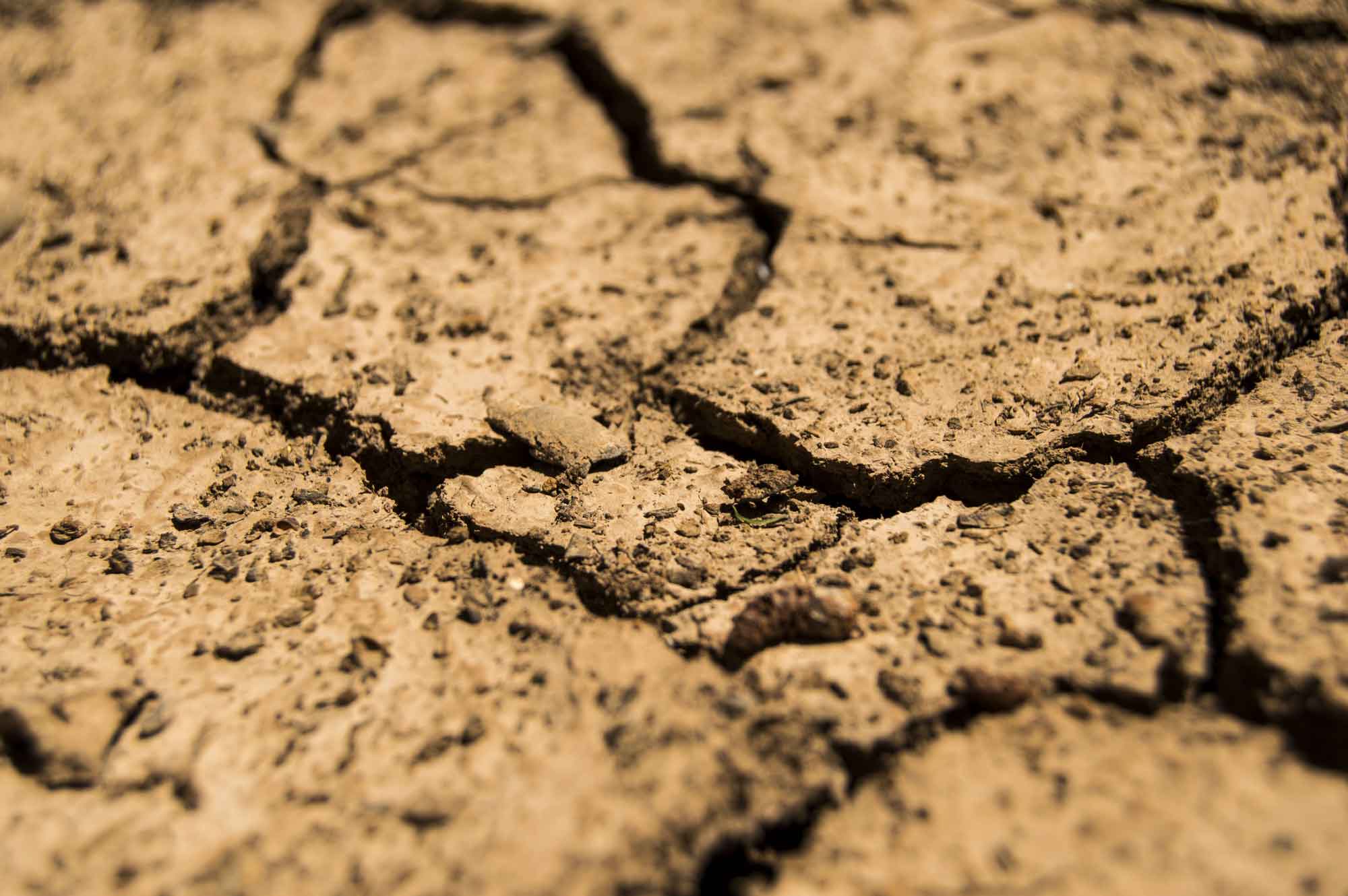 Our Mission
We, at OrganicoHarvest, think that organic produce should not be a luxury. It is quite expensive to buy organic fruits and vegetables which is hindering their widespread adoption.
Our stated goal is to make organic produce more affordable and accessible so that more and more people can adopt it.